I started over 22 years ago writing programs for science and business applications. Since then I have designed, built and operated networks, managed a data center, lead multi-scaled geographically dispersed projects, implemented service architectures, and provided technology forecasting.

I joined NASA as a civil servant 15 years ago. For the last 8 years, I have had the responsibility for introducing new technologies into the NASA Headquarters computing environment and for integrating the Headquarters IT infrastructure and services with other NASA centers and partners. I serve as the lead for the Headquarters IT Strategic and Tactical plans which set goals and provide integrated planning for NASA Headquarters IT services. But most importantly, I am a service provider.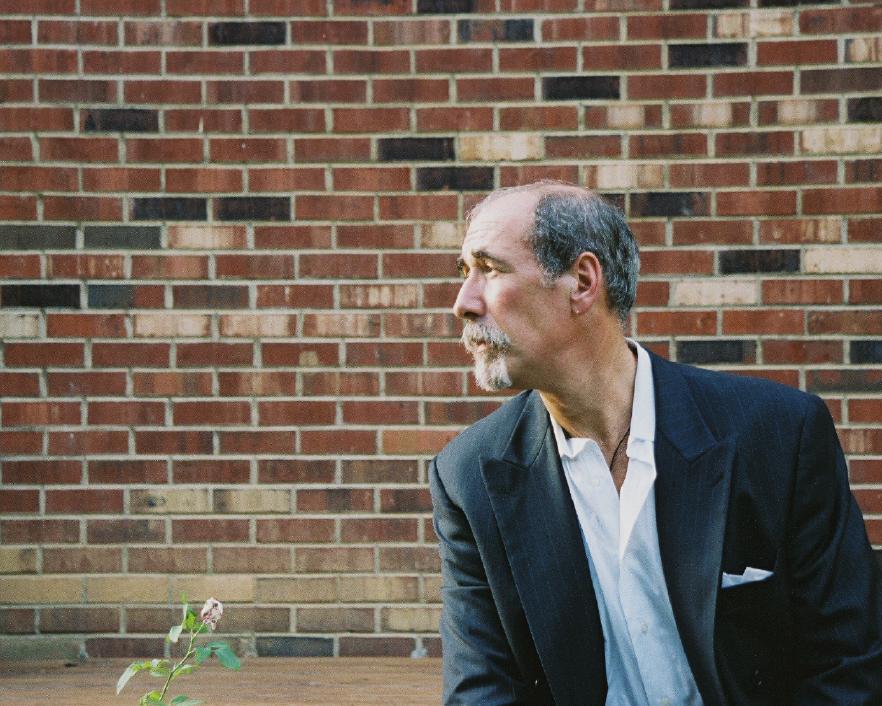 My NASA responsibilities include planning and coordination of IT projects, budget formulation, integrated schedule & design assurance, policy compliance and chairmanship of the local Configuration Control Board. There is also a significant amount of Agency Working Group Support.